FrozenMNL Adds Sumptuous Bomb Pies & Mushroom Sisig to its Roster of Treats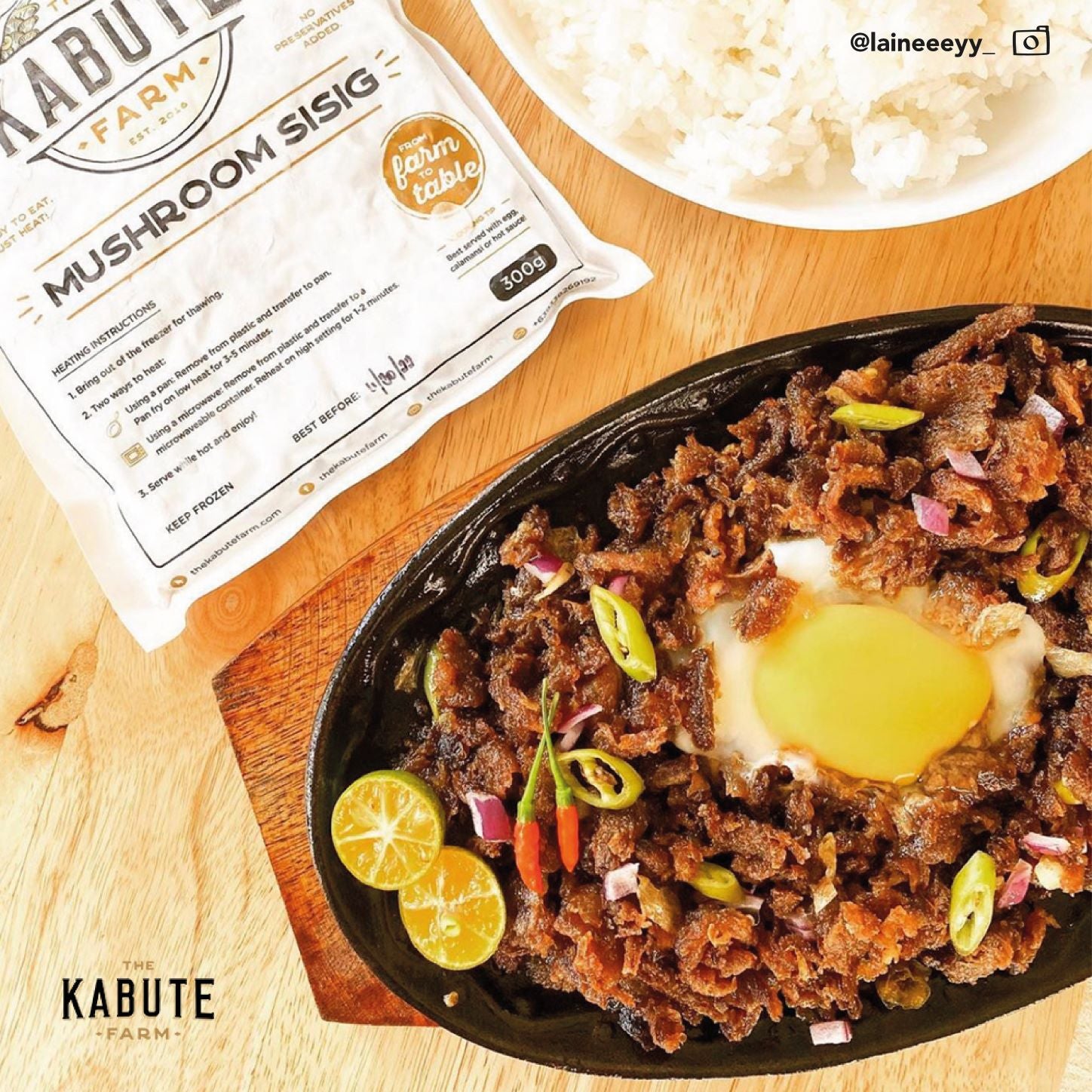 Order now through the FrozenMNL website!
FrozenMNL, an innovative curated frozen food delivery service recently debuted a new selection of frozen delights that can be ordered from its website.
Among the new products are participants of the recently concluded Ultimate Taste test: Master Edition such as the Bomb Pies of the Butter Bros and the Mushroom Sisig by Kabute.
A perfect choice for dessert lovers is a New York-inspired pastry called the Bomb Pie, a custard-filled buttery oat crusted pie. This is a dense treat is perfect with your favorite black coffee for breakfast or afternoon snacks. A creation by a pair of thoughtful home bakers, this pie has been growing quite the following on social media. Throw in the bomb of confectioners' sugar and crack into this one-of-a-kind pie.
The Mushroom Sisig by Kabute farms is a healthy, delicious treat, you won't believe it's not the usual pork sisig. It's instead made of oyster mushrooms, native onions and chili spices. This Mushroom Sisig is best paired with rice and your favorite sisig condiments like a fresh egg, calamansi and toyo. Kabute Farm is from the famed mountains of Banahaw and their ready sisig packs are convenient to prepare.
Butter Bros Bomb Pies and the Mushroom Sisig are just two of the latest in FrozenMNL's growing roster of easy to order, chilled treats. FrozenMNL curates chilled and frozen food selections made for those who want to prepare easy meals for their homes. It has an extensive selection of ready to eat meals, snacks and including a wide variety of ice creams and desserts. For orders, visit www.frozenmnl.com. Collection 2019 Sale 70% Off Title for image