The Farm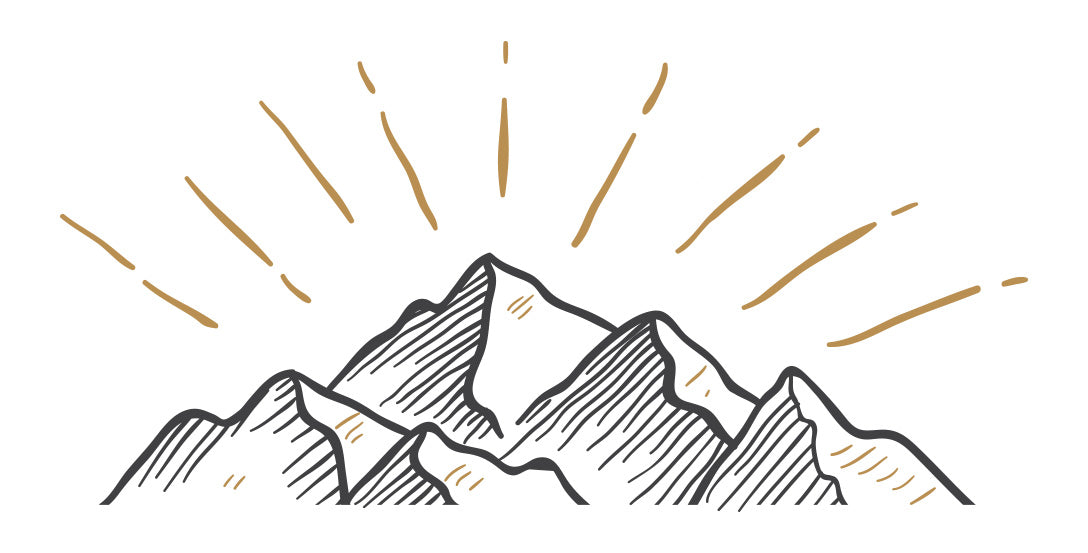 The Kabute Farm proudly established its roots in Mt. Banahaw, in the quaint town of Lucban Quezon, where our family have been enjoying cultivating fresh organic produce and crafting homemade classic Filipino delicacies for years.

Our love for Filipino food and continuous search for healthier options have undeniably been our core since we started The Kabute Farm. By using our own produce of Kabute and fresh spices, our family has found ways to keep that rich beloved taste of Filipino dishes and made it healthier.


Let's together celebrate our love for food without the guilt here at The Kabute Farm.