The Kabute Experience
The secret to our good food is our Kabute. Our family goes through this intensive process to use fresh and high quality Kabute in the food we make: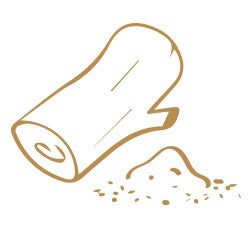 Mixture
The sawdust and other raw materials are combined and composted for 21 days to create a suitable substrate. It is then bagged densely to resemble a wood log.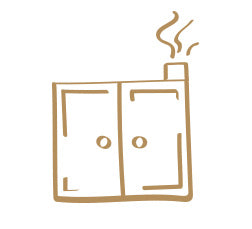 Pasteurization
The bags are then pasteurized at 100 centigrade for 6 hours to exterminate contaminants and other live microorganisms that may affect the growth of the mycelia.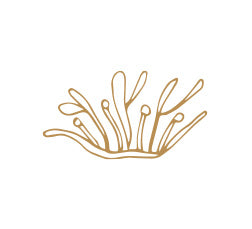 Inoculation
After the bags are cooled, it is then transferred to the sterile room for the inoculation of spawns into the pasteurized bags.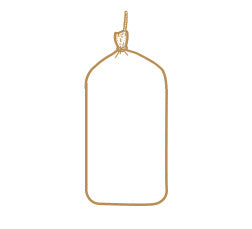 Growing
The inoculated bags are moved to the growing room with a temperature of 29 to 32 centigrade where it will be stored for 30 days as the mycelia populate the entire bag.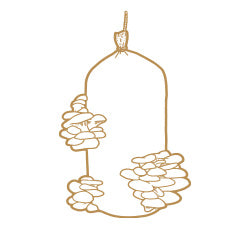 Hanging
All the fully ramified bags are carefully selected and transferred to designated harvesting rooms and are hanged. The bags undergo thorough washing and cleaning to ensure that there won't be any contaminants left. After a couple of days, it will go through the process of cold shocking for the mushrooms to start coming out of the bags.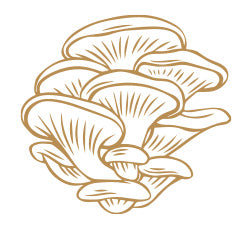 Harvesting
The best time for growing and harvesting mushrooms for the Philippines is October to February since it is the coldest and wettest season. But with the help of technology, it is already possible to harvest and grow mushrooms all year round. Fully grown oyster mushrooms are carefully harvested from grow bags every dawn. The mushrooms are then sorted and cleaned to ensure quality.